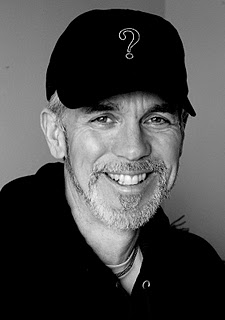 Greetings All!
Welcome to this site. I am an author of children's books, screenplays, and songs. I love traveling to share my curiosities and passion for writing.
We are experiencing a time unlike any other in our lives. This can be an unsettling and scary time that challenges our resolve. Writing can help, as a way to communicate, focus our attention, and help us figure out what we think.
I invite you to check my blog for writing invitations and opportunities to share your insights and experiences.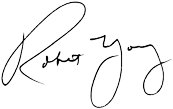 Contact: areswhy@gmail.com