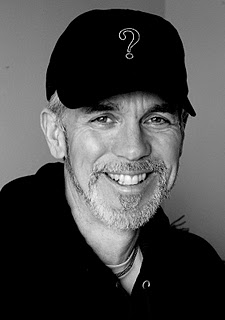 Greetings and welcome to this site. I am an Oregon  children's book author and presenter.  Here you will find out about the books I write and the work I do.
Looking forward to visiting schools in the fall, including a trip to the east coast for a return visit to the school where I began teaching.
Current working interest: the metric system. Really!