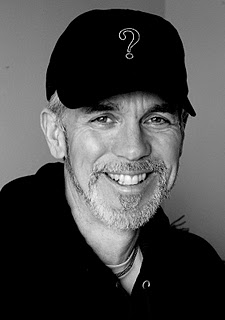 Greetings and welcome to this site. I am a children's book author and writing consultant to schools.  Here you will find out about the books I write and the work I do.
Looking forward to my upcoming visits to Pleasant Hill Elementary, Briggs Middle School, and Santiam Elementary.
Current working interest: Everything wolf!