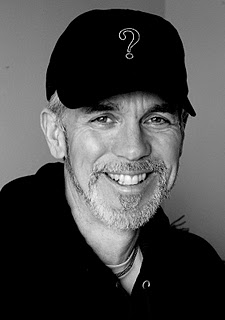 Greetings and welcome! I am an Oregon author of children's books (and more) who loves traveling to share my curiosities and passion for writing.  On this site you will find out about the books I write and the fun I have.
A great school year coming to an end. It's been a pleasure to visit classrooms and talk to young writers. Visits are already being scheduled for next school year.
Wolf book coming closer to reality!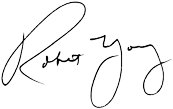 Contact: areswhy@gmail.com