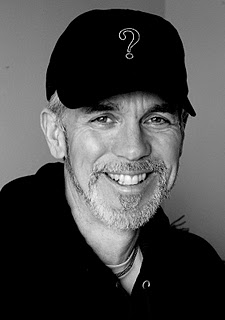 Greetings All!
Welcome to this site. I am the author of twenty-eight children's books as well as screenplays and song lyrics. Recently, I have entered the wild and wonderful world of graphic novels.
My first graphic novel, Lobo: The Hunted And The Hunter has been produced with the help of a Kickstarter and is now available worldwide for all.
On this site you can find out about my books and about me. You'll find answers to commonly asked questions and resources for parents and teachers.
I invite you to check my blog for writing invitations and opportunities to share your insights and experiences. I look forward to reading and responding.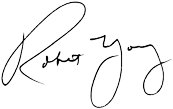 Contact: areswhy@gmail.com