In my book Friends of the Wolf I make a case for preserving and protecting wolves. I use reasoning and evidence to help make my case. I include an opposing viewpoint, and address it. My goal in writing this was to get readers to accept my viewpoint, not necessarily to agree or to do anything about it (although I did include practical suggestions for what they can do if they do agree).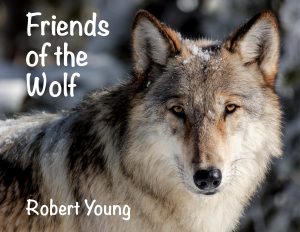 Writing that uses reasoning and evidence for the purpose of having readers accept a viewpoint is known as Argument writing. I call it Make A Case writing. Persuasive writing is a close cousin, but it uses more opinion and emotion and its goal is to have readers actively agree with the viewpoint or to do something.
What is a view that you have for which you could make a case? Here are some examples:
We should not have to wear masks in school.
Everyone should be vaccinated. 
Football is dangerous and should not be played in high school.
I should be able to stay up later at night. 
We should be able to chew gum in class.
Math is the best subject.
Dogs (or cats or rabbits or ???) make the best pets.
I invite you to click on the Comments tab above and write a statement for which you could make a case. Extra points *** for those who actually make their cases here. It's a great way to get your writing out for others to see. Remember, reasoning and evidence.
I will be reading a responding to all. Have fun!