I love road trips! Some of my best memories are from traveling by car: my mom and I driving from Florida to New Jersey, high school buddy Tom Powers and I setting out from NJ for the west coast to go to school, Tyler and I on an epic father-son coast to coast trip, Ava and I hitting the road for the Grand Tetons in Wyoming.
I'm long overdue for another journey, on which I'll be soon leaving. First stop will be LA, where I'll meet up with iconic singer/songwriter Gregg Sutton. Gregg has been in the music biz for more than 50 years. He's played in a number of bands, toured with Bob Dylan, and was the music director for Andy Kaufman. He's written songs for everyone from Dolly Parton and Percy Sledge to Eric Burdon, Joe Cocker, and Joe Bonamassa, and he's collaborated with scores of people, including me. Our song, Happiness, is a clever and upbeat adaptation of lyrics I sent Gregg a while back. He often plays it on the Sunday Salvation show he does every Sunday at noon on his Facebook page. Check it out sometime.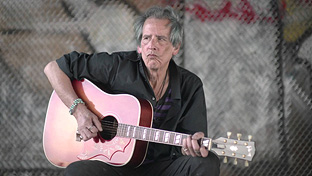 From LA, I'll head south to Murrieta, where Tyler and fam reside. We've got two grandsons there I look forward to catching up with. We'll caravan over to Arizona, pick up Ava from the airport, then drive north to Sedona to spend a few days among the red rocks. Hiking will be a top priority.
At the end of our stay there, Ava and the rest of the clan will head home and I will continue on to New Mexico. In Santa Fe, I'll meet with David Witt, Ernest Thompson Seton biographer and curator of the Seton Legacy Project. David was very helpful to me when I was researching and writing the Lobo  graphic novel. He endured many questions with patience and aplomb. I am very grateful for his assistance. I'll try to hit the Georgia O'Keefe museum before leaving town. I have always enjoyed her work, and I'd enjoy seeing it up close and personal.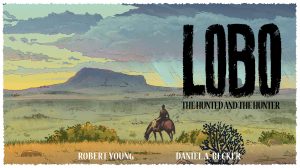 From Santa Fe, I will aim my trusty Prius northeast to the Currumpaw Valley, where the Lobo story actually took place back in the fall and winter of 1893-94. I'll visit the Scouting Museum outside Cimarron, which contains Seton artifacts as well as a memorial library. Why would they have stuff of Seton's? Good question! The answer is simple: Seton was one of the founders of the Boy Scouts.
From the northeast corner of NM, I'll enter Colorado, then head due west toward Utah. I hope to visit Mesa Verde along the way. It was the topic of one of my books back in the 90s (A Personal Tour of Mesa Verde), and it'll always have a special place in my heart. There are several cliff dwellings in the national park, but I like Balcony House the best, because you have to access it either by climbing a ladder or crawling through a tunnel.
Then it's on to Utah, and another of my favorite places: Moab. More red rocks and more hiking opportunities among the amazing arches, beautiful gifts from nature. Top arch to hike to is Delicate Arch, which stands nearly 50 feet all and is the arch that is featured on the Utah license plate.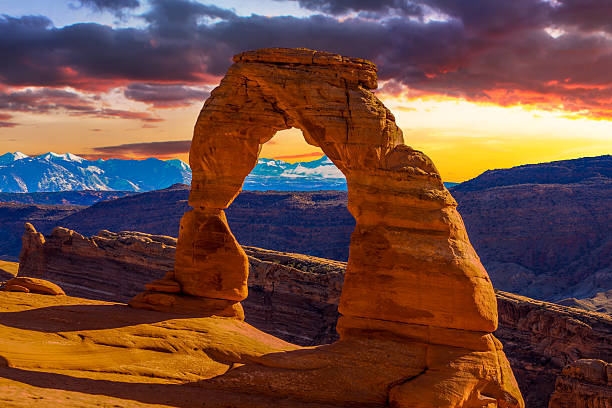 When I'm all hiked out, I'll hightail it north to Idaho to visit with good friends from high school. Actually, I've known these guys from elementary school days, as early as second grade. I feel so fortunate to have such longstanding friends. When we get together, the years just peel away.
And then it will be time to return to Oregon, the place I call home. 3,000 miles weary, and hopefully 3,000 miles wiser…